This is shorten preview of a premium video. Registered members have access to the full video. Click here to join.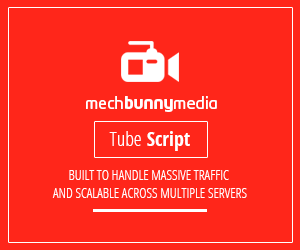 Close & Play
Brunette trying on skirts in changing room | spy cam
Submitted by

Anonymous
17530

2017-04-15 14:50:45
Sexy brunette trying on dresses and skirts in changing room, caught spy cam next stall. One of the hotter girls from this set.